Who Am I? The Story of the Artist
WHO AM I? The Story of the Artist is written in prose, with a young artist telling her story, revealing how she feels about making things as her ideas develop. The basic elements of drawing and painting are discussed but most importantly the essence of inspiration and the common thread that links all artists is discovered.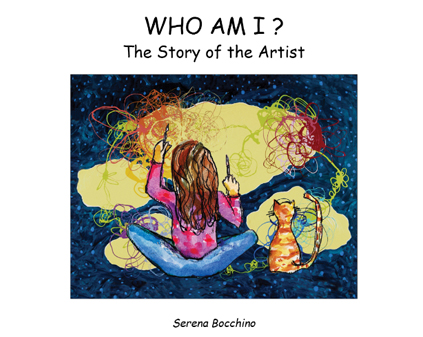 Who Am I? The Story of the Artist
Published by In His Perfect Time
Copyright 2011 Serena Bocchino
Soft cover, Fully Illustrated, 3-8 years old, 34 pages
Hardcover: ISBN: 978-0-9767674-2-8
Softcover: ISBN: 978-0-9767674-9-7
eBook: ISBN: 978-0-9767674-7-3
NOW available on iBooks and Amazon!
Serena Bocchino's illustrations combine watercolor drawings with poured abstract paintings. This unique process is the first of its kind and creates imaginative images for children and adults to enjoy.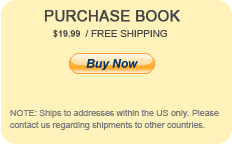 All purchases include a "ART from the HEART ACTIVITY"
page for added fun for your promising young artist!
It is the hope of the author to ignite a fire of creativity within each and every reader.
After spending time with an artist, you may actually begin to see the world a little bit differently.
This is the second book in the series: The Am I Collection. WHAT AM I? The Story of an Abstract Painting is the first book from the series. It discusses the deconstruction and construction of an abstract painting and how each element of an abstract nature can express emotions and the natural world around us.
The giclee prints are select illustrations from the book are created with archival inks on rag paper. They are available in two sizes 11x14" and 16x20" unframed.
Each print is a signed and numbered giclee print of the selected illustrations from the WHO AM I? book from the Am I Collection. The WHO AM I? Prints are water color illustrations embeded in Serena Bocchino's abstract paintings, creating unique and beautiful images to be enjoyed by artists and art lovers both young and old.